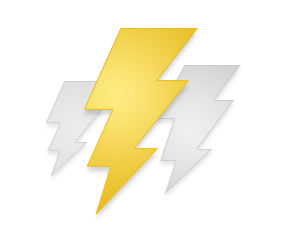 Managed Pages
Managed pages provide a simplified way to create and manage portal pages and web content using a new integrated site toolbar. New page draft and approval process lets you preview and approve changes to pages before publishing them.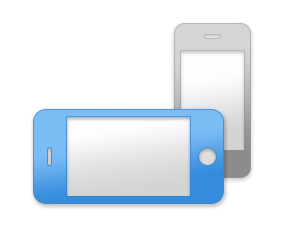 Mobile Theme
The new mobile theme shows how to control the look and feel, page navigation, and content navigation on a smartphone. Rich mobile web interaction patterns such as swipe, carousel, accordion, and swap using CSS3 and HTML5 provide a complete web experience.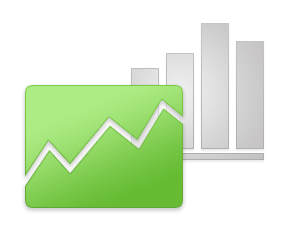 Web Analytics
Overlay reports illustrate your site effectiveness in the context of your pages, portlets, or web content. Analytics instrumentation includes a selection of tags that are ready for immediate use. You can also gain more insight about targeted content using site promotions and custom analytic tags.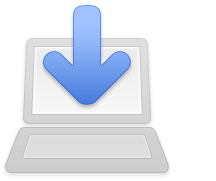 IBM Installation Manager
IBM Installation Manager provides faster installation performance and better integration with other IBM products. Manage the software life cycle with a single tool. You can install, update, rollback, modify, and uninstall from one user interface.
Simplified Business Process Integration
Site users can access relevant tasks and activities for business process management solutions from a single user interface, the Unified Task List portlet. Integrate your site with several process management solutions, such as IBM Forms Experience Builder and IBM Business Process Manager.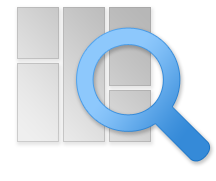 Search Optimization
Optimize external search for web content rendered through WebSphere Portal.